You'll never find a work from home scam that promises you must first learn new skills, work hard and be patient before you can make money. Nobody wants to hear that, although it's the truth.
Scams promise you can make money immediately on autopilot even if you don't know BS from breakfast and have no more marketing experience than a amoeba. Here's how work from home scams typically sell their pig in a poke.
Work from Home Scams.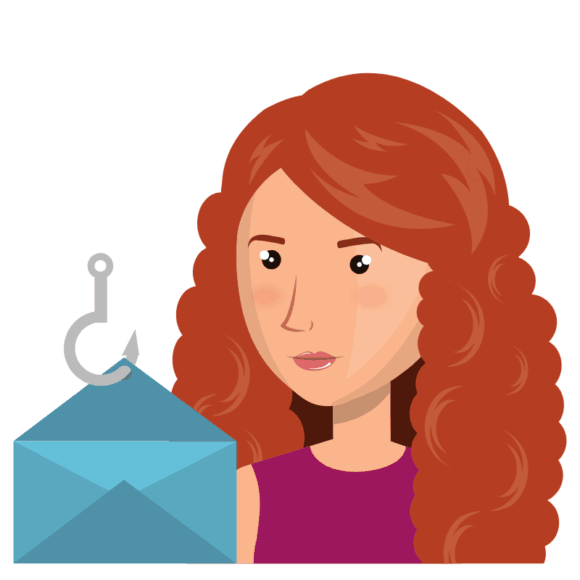 Work from home scams target a specific market of people who believe it's possible to earn money online without effort or skill. Some people may be so desperate for money they are driven to make foolish choices.
There is another member of this market which I feel may be addicted to work from home scams. Each time they fall for a scam, they experience an emotional high.
For a brief period, perhaps days or weeks, they believe they will soon be making lots of money. They are euphoric.
Then comes the crash. Like any addiction, the high comes with a price. As odd as it might seem, scam addicts enjoy the crash too, in a twisted sort of way, because they can feel it. Addicts of all stripes are often numb and wish to feel anything, even pain.
Unfortunately, it is the people closest to a scam addict that are the true victims. They experience the deepest lows.
Also, people who have struggled with money all their lives are more vulnerable to scams. There appears to be an inter-generational predisposition to scams too, which is not surprising since most people get their attitude toward money from their parents.
If you had a parent that was vulnerable to scams, you are more likely to have the same vulnerability.
Easiest Way to Avoid Scams.
If you want to avoid Work from Home scams, the easiest way is to remove yourself from the scammer's target market. In other words, understand that it takes skill and sustained effort to make money online. There is no magic button, secret sauce or hidden formula that will  make you rich online.
Making substantial money online is a business. It requires a business mindset and internet marketing skills. Anyone who can write an email and surf the internet can learn to do it, if they are properly trained.
If addiction is controlling your life, you probably should not be making decisions about money on your own.
The Scam Sales Pitch.
In any Work from Home scam sales pitch, you will find images of wealth designed to make you feel greedy. Usually, you'll see pictures of exotic vacations, luxury homes, and expensive cars.
These are usually images purchased from stock image websites or stolen from online sources. Videos of the scammer in a luxury home is not proof the scammer is rich. Anyone can lease a luxury home or simply stand outside one and take pictures.
Scam sales pages hammer at our greed buttons. If a scam site can trigger our sense of greed, we are far more inclined to make a foolish decision, because the human brain cannot experience emotion and logic at the same time.
Remember, greed makes us all stupid.
Scams and the Human Brain.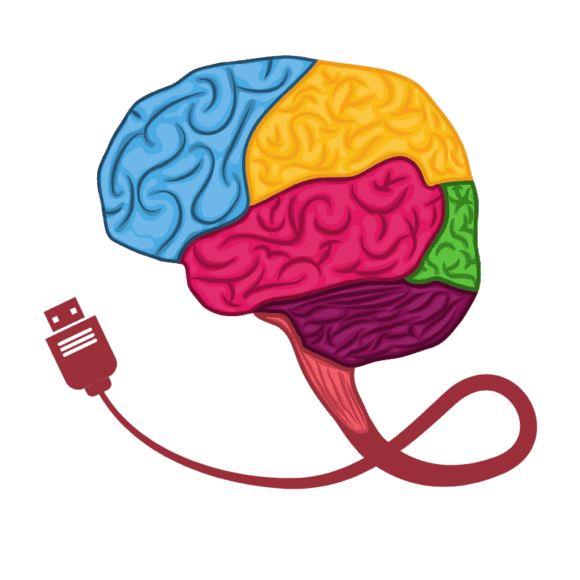 Evolution wired the human brain with shortcuts. Our brains must analyze and process tons of information every nanosecond. Shortcuts help our brains work faster.  Unfortunately, scammers prey on our brain's tendency to cut corners.
When you're trying to decide if an offer is legit or not the shortcuts in your brain can mean the difference between keeping your money and losing it.
The Cruelest Shortcut.
One of our brain's shortcuts is emotions. Emotions are deadly when you're trying to make a decision that involves money.
For most of human evolution, emotions have been essential to our survival and for the perpetuation of the species. Emotions override thought and get us the heck out of Dodge when wild beasts attack.
Emotions also draw us towards a potential mate, shelter and food.
Scams and Emotional Rewards.
Like that creepy stranger offering candy to kids, a scammer tempts our emotions.
When a scammer offers us what appears to be a reward, the emotional part of our brain lights up. We feel greed for the reward. Once we have an emotional experience, our logical brain goes full tilt and it's game over. Emotions short-circuit the rational mind. Emotional decisions are usually poor decisions.
It is essential to wait a day and to also consult with a friend before making a decision that will cost you money. Scammers don't want you to wait. They will typically tell you that you have to make a decision right away or you will lose the opportunity.
Don't fall for it. Genuine opportunities do not evaporate overnight. You always have time to sleep on a decision. Incidentally, the greatest opportunity of all time in the internet, not a dubious work from home product.
Appeals to Your Ego.
A skillful scammer will use every tool they have to persuade you into giving them your money. They will appeal to your ego.
They will claim in various ways that you "deserve" to live the good life. And, maybe you do deserve a good life, but a one-off scam product won't help you get it.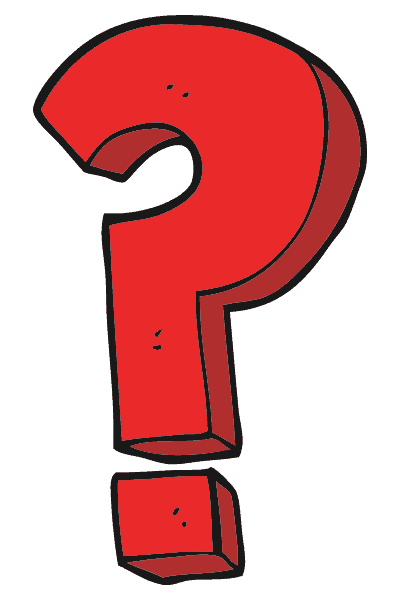 A Fool Proof Sign of a Scam.
On the sales page of a work from home scam, your emotions and ego will get hammered. Images of wealth and easy living will tease your ego and trigger your sense of greed.
The one thing you won't see on the sales page or in the sales video is exactly how the work from home product will make money for you. The details get glossed over, because the product doesn't make money, at least not for you.
It's the old pig in a poke scam. The scammer makes you greedy for the thing they are selling, but you never know what the heck it is.
Fake Testimonials.
Another weakness of the human brain exploited by scammers is social proof, otherwise known as testimonials, images or videos of people claiming to have made tons of money with the product.
We tend to be social animals. Most of us will go along with the crowd without thinking, and that's what scammers count on when they show you testimonials.
It's easy to believe that if the scam product worked for those people, it would work for you too. Except it didn't work for those people. Those people were paid to say what they said.
Unfortunately, testimonials are worthless. Anyone can buy a testimonial on Fiverr.com. I have also seen scammers steal testimonials from other sites and edit them to appear to endorse their scam. There's no honor among thieves.
Fake Income Proof.
Just like fake testimonials. Income proof is fake too. Any image editing software can create fake income proof. You'll typically see huge numbers with Work from Home scams too, like how you can make a $1000 a day or $10,000 a week on autopilot.
I wish it were possible to make that kind of money on autopilot, but it's not, at least not until you are a very experienced online marketer with a large advertising budget.
The Truth About Working from Home.
It is possible to make $100, $1000 or more a day working from home, especially if you work online. However, you won't make this kind of money in the beginning. If you have never made money online, you will need to learn new skills before you can hope to make that kind of money.
Also, if you don't have any online marketing skills, it will probably take a few months of work before you begin making money. That's the truth.
But, that's the truth offline too. Nobody steps into a new career with no knowledge or experience and expects to make money immediately unless it's a very low paying entry level position. Even then, you usually must wait a week or two before you get paid.
How to Make the Big Money Online.
If you want to make enough money to replace a full time job, you must invest time in learning new skills and building an online business. It's not difficult, but it does take time, sustained effort and patience. If you want to make big money, be prepared to pursue you goals for years. No one makes six figures overnight, not in any profession.
An essential key to making big money from home is proper training. Unfortunately, it can be difficult, dangerous and expensive to find proper training. We recommend the Online Entrepreneur Certification Course.
The initial training is FREE, no credit card needed. After you finish the free training, you'll know what to do next. You'll also be prepared to avoid expensive work from home scams.
To Learn More, Go Here.
If you found this article helpful or have experience with Work from home scams, please leave a comment below. Thank you.