YOBV, otherwise known as Your Online Business Venture, looks pretty good. They are giving away free stuff on their website that they claim will help you make money. However, here's what I found out . . .
Website: youronlinebusinessventure.com
Cost: $1 or free to start, then look out!
Owner: Steven Phillips
Opinion: Not Recommended
Update: As off 17Nov2017, YOBV, aka Your Online Business Venture, appears to have gone out of business. This is typical of MOBE affiliates.
I'm sure Steven Phillips spent a lot of money to launch Your Online Business Venture, unfortunately, he did it with a horribly flawed business model. As I write in my review of MOBE, the statistical probability of succeeding with the MOBE business model is near zero.
Second Update: June 2018, The FTC is suing MOBE founder Matthew Lloyd McPhee for fraud. MOBE has been completely shut down. (Source)
What is YOBV?
I first learned of YOBV through an email I received that invited me to join an affiliate program for a product called "Local Marketing Hack." The program only cost a dollar so I bit.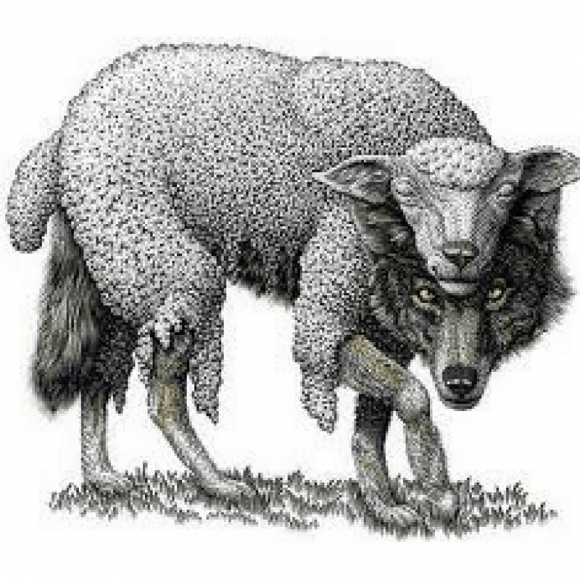 After making the purchase, I landed on the YOBV home page. It didn't take long for me to realize I was in a sales funnel for MOBE, also known by multiple other names such as My Online Business Empire, My Online Business Education, and My Top Tier Business.
MOBE is an excessively sinister multi-level marketing company that squeezes every penny out of its victims. You can read my full article on MOBE here.
Just to be clear, YOBV leads you into MOBE and MOBE will take your money by the thousands of dollars.
How YOBV gets you into the MOBE.
On the front end, YOBV is very generous and offers several products for a dollar or for free. The ploy to be an affiliate for these products is an attempt to get affiliate marketers to drive traffic to the YOBV funnel that ultimately leads these people to MOBE like sheep to the slaughter.
About the YOBV Freebies.
If you bite, like I did and join YOBV, you'll get the goodie they promised, but the program I bought, "Local Marketing Hack" is an outdated method that hasn't worked in years.
You will also be directed to watch a video about a franchise opportunity that they claim can earn a six or seven figure income. They are dangling a carrot under your nose in hopes of making you greedy for their pig in a poke.
How the YOBV/MOBE scam works
For the YOBV/MOBE scam to work, they must stir an intense desire in you to earn a lot of money online fast. And, they must make you believe they can teach you how to do this.
They set the hook by selling you a dream, a dream you will pay any price to achieve.
And then, when your desire to live this dream is at a fever pitch, they say for only $49 or $97 you can learn how to make this dream a reality.
The cost seems like a minuscule price to pay to earn $100,000+ a year. Unfortunately, the initial payment is just the beginning.
Meet Your YOBV/MOBE Coach.
MOBE has 21 levels and each level has a personal coach. The alleged reason for the personal coach is to help you succeed, but the real reason for the coach is to sell you the next highest level.
Each level is more expensive than the last and the ultimate level costs $29,997!

The YOBV/MOBE guarantee.
In some cases, MOBE has guaranteed that you will make money or they will give you $500.
However, when you read the fine print in the Terms of Service, you'll see that before you can be eligible for the $500 guarantee you must first complete all 21 levels. In other words, after you give YOBV/MOBE $29,997 they'll give you $500 back if you don't make money with their system. Ain't these guys swell?
Conclusion
Your Online Business Venture looks good at first. Honestly, I was impressed. They even give away a neat bit of software that makes whiteboard videos. Unfortunately, the moment I saw they were promoting MOBE, the scam was exposed.
Please understand that YOBV leads to MOBE and MOBE leads to heartache and financial ruin. Don't go there.
If you are searching for a legitimate way to earn money from the internet, my friends and I will help you get started for free. We're a community of internet entrepreneurs who help people build profitable online businesses. We offer a free starter course.
Click Here to learn more about the FREE Starter Course.
If you found this article helpful or have experience with YOBV, please leave a comment below.