Can Affiliate Marketing Mastery really show you how to earn 7 figures a year? What would you do if a highly successful affiliate marketer told you he could show you how to build a 7-figure business from scratch? Would you believe him? Or, would you think it's just salesmanship? Follow me to see if you're ready to level up.
Product Name: Affiliate Marketing Mastery
Owner: Stefan James Pylarinos
Website: AffiliateMarketingMastery.com
Price: $1,997 one-time payment or 3 Monthly Installments of $767
Opinion: Legit (but expensive)
A Review of Stefan James' Affiliate Marketing Mastery
Affiliate Marketing Mastery is a comprehensive affiliate marketing training membership website that promises to teach you how to build a 7-figure internet business from the ground up. Created by Stefan James Pylarinos. Stefan James is a hugely successful online entrepreneur and motivational speaker who has built several internet businesses from scratch.
His businesses experience and successes include affiliate marketing, publishing, Amazon FBA, Shopify, Software, and Consulting. He is the creator of K Money Mastery.
Stefan James is known online for his commitment to go beyond teaching a subject, to teaching how to master it. In Affiliate Marketing Mastery, he teaches a long-term and sustainable strategy for earning 7-figures.
Meet Stefan.
What You Get.
Affiliate Marketing Mastery includes 7 training modules and more than 45 hours of high-quality, over-the-shoulder videos. Each lesson has a PDF transcript you can download. Each lesson also has assigned tasks to reinforce the lesson and advance your business. There are no upsells.
Specifically, the Affiliate Marketing Mastery training modules include Module 1: Strategy and Mindset, Module 2: Market Research and Keywords, Module 3: Setting Up Your Blog and Social Media, Module 4: Content Creation, Module 5: Attracting Visitors, Followers and Building Your E-mail List, Module 6: Earning Revenue and Monetization, and Module 7: Tracking and Optimizing.
Additional Training.
The training modules are the foundation of Affiliate Marketing Mastery. In addition to the modules, Stefan conducts a lengthy weekly webinar and personally coaches you through email.
Is Affiliate Marketing Mastery a Scam?
No, Affiliate Marketing Mastery is not a scam. It's backed by a 30-day refund policy. If you get in and don't like what you see, you can get your money back anytime during the first 30 days.
You won't find any hype or false promises on the sales page. Stefan is a straight shooter who tells it like it is. He wants you to succeed and openly discusses the challenges you will face as you build your business.
Teaching at Every Opportunity.
Stefan gives tremendous value in everything he does. The sales video for Affiliate Marketing Mastery isn't a sales video. It's an hour and a half of free training about how to start and build a 7-figure affiliate marketing business from scratch.
In the sales video, Stefan goes deep. There's a gut check within the first 5 minutes when he asks why you want to earn 7-figures.
No Dabblers Allowed.
He knows, and he wants you to know that it will take more than a desire for money to keep you motivated. Building a business is hard work. If you're a dabbler, he doesn't want you to waste your time or money. Affiliate Marketing Mastery is not for dabblers.
Newbie Friendly, But . . .
At first, it might appear that Stefan is promoting Affiliate Marketing Mastery to everyone interested in making money online.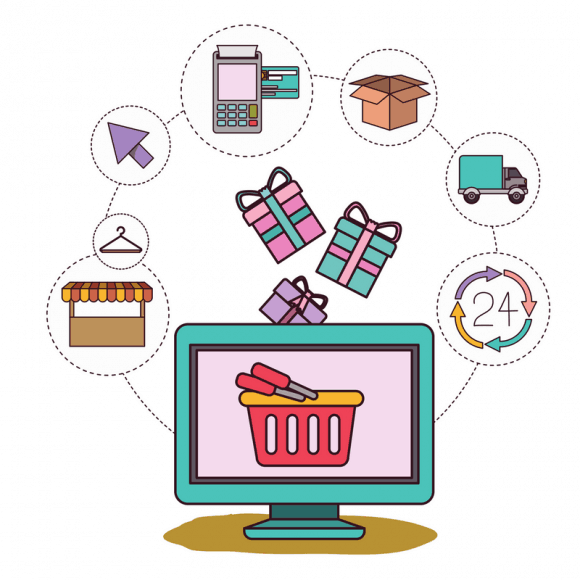 And, it is newbie friendly, however, early in the sales video, Stefan makes it clear that Affiliate Marketing Mastery not for everyone. On numerous occasions in the sales video, Stefan clearly states that building a 7-figure business will take work, money, and sacrifice. And, it will take time.
I interpret this to mean that Affiliate Marketing Mastery is for marketers who are prepared to commit fully to succeeding online in a big way. They are ready to spend the time and the money to build a 7-figure business, and to work at it until they achieve their goals. As Stefan made clear in the beginning, no dabblers allowed.
The price tag is a considerable hurdle too. I think it also says a lot about who this program is for. If a newbie with little to no experience must borrow money to buy the Affiliate Marketing Mastery program, they are backing up.
They are starting out in a financial hole. Plus, as the newbie begins to build his empire there will be additional expenses, some of them considerable. In other words, if the purchase price is a stretch, the newbie can't afford it.
Be Sure Before You Buy.
Anyone who can surf the internet and write an email can build an online business that earns more than their job. Unfortunately, most people won't try, or they quit when they don't make money the first month.
If you're a newbie, the last thing you want to do is buy Affiliate Marketing Mastery for $2K and then quit six weeks into the program, after the refund period has passed.
Who is Affiliate Marketing Mastery For?
In my opinion, Affiliate Marketing Mastery is best suited for an online marketer with an established business earning consistent revenue who wants to take his business to the next level.
An experienced marketer will see the value in Affiliate Marketing Mastery and appreciate Stefan's insights. He will know the basics and so can devote his attention to building his business instead of learning the fundamentals.
Plus, with an income producing business, the cost of Affiliate Marketing Mastery becomes an expense, not a debt. And, an experienced marketer will have the money he needs to implement the various strategies Stefan teaches.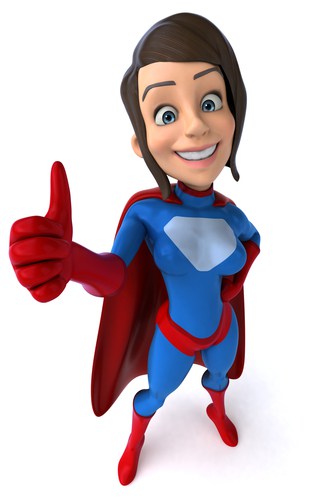 You can't build a 7-figure income if you can't afford the required tools and services. An experienced marketer will have the resources to purchase what his business needs.
Affiliate Marketing Mastery Support
Affiliate Marketing Mastery provides support through their support team and a Facebook community. Stefan is also available to answer questions.
What You Don't Get.
Affiliate Marketing Mastery is thorough and detailed. However, you will need to purchase additional tools and services to put the training into action. You'll need a website which requires a domain name and secure hosting and you'll need a good keyword tool and an autoresponder service.
The Last Word on Affiliate Marketing Mastery.
Affiliate Marketing Mastery is a legitimate and robust training program created by a man who has consistently achieved 7 figures online. Stefan has been there and done it. It isn't hyped, and it doesn't make false promises of fast, easy riches.
Stefan is not just trying to make a buck. He's devoted to teaching you what he knows. While he does charge a pretty penny for his program. It is worth it if you are committed to doing the work and won't quit.
If you found this article helpful, or have experience with Stefan James Affiliate Marketing Mastery, please leave a comment below. Thank you!