What is Bitcoin Trader? Is Bitcoin Trader a scam? Bitcoin Trader boldly states "Join us and start getting rich with Bitcoin Trader!" However, there is more to the story. Continue reading to see the Devil in the details.
Website: securerich.com/bitcointrader
Product: AutoTrading Software
Price: Free Software, $250+ "trading" deposit
Rating: Not Recommended
What is Bitcoin Trader?
Bitcoin Trader presents itself as an exclusive trading platform for Bitcoin. Bill Gates and Richard Branson are name-dropped at the top of the website. Bold letters remind you that Bitcoin is making people rich and you can be the next millionaire.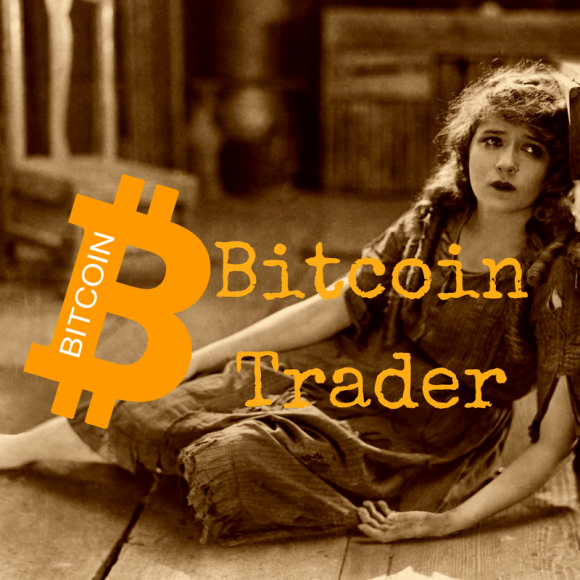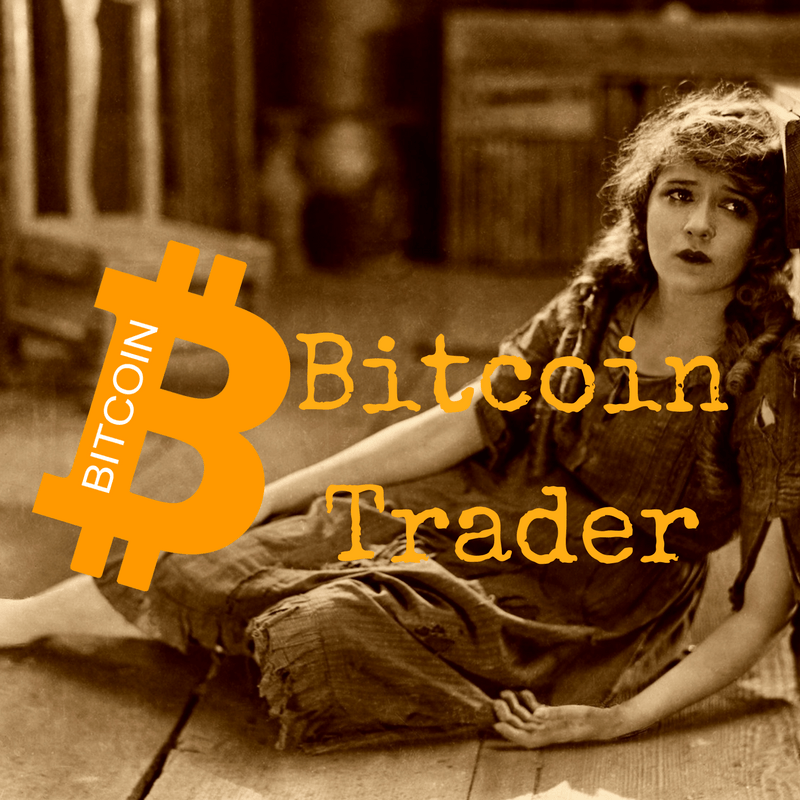 A video plays with snippets from real news broadcasts telling of the new highs Bitcoin has reached and how Bitcoin is the future of money with no fees, no banks, and no inflation. It's exciting.
Read deeper into the Bitcoin Trader website, and you'll see claims that the Bitcoin Trader software is like nothing else in the world. Built on the most advanced technology, Bitcoin Trader claims their trading software has an accuracy of 99.4% that doubles, triples and quadruples their member's money.
They have even won "#1 in the trading software category for the US Trading Association." In the FAQ, you are told that the average Bitcoin Trader member earns about $1,300 a day and only works about 20 minutes a day.
What you won't find on the Bitcoin Trader website is an earning disclosure or a risk statement, and that's a problem.
Is Bitcoin Trader a Scam?
Although you will find Bill Gates and Richard Branson mentioned at the top of the Bitcoin Trader website, they are NOT endorsing Bitcoin Trader. They are mentioned only to give the appearance of credibility. Bitcoin Trader is using their names to trick you.
The video is also trying to trick you. The snippets of news video reporting on Bitcoin are NOT discussing Bitcoin Trader. Bitcoin Trader and Bitcoin are two separate animals.
Bitcoin Trader claims their software is 99.4% accurate. This claim implies their software makes profitable trades 99.4% of the time. However, that is not what it is saying. The truth is, this claim is meaningless.
Bitcoin Trader is an Auto-trading Scam.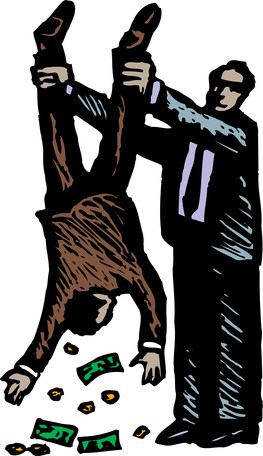 About that award Bitcoin Trader claims they won; Remember they claimed their software was declared to be "#1 in the trading software category for the US Trading Association." I couldn't find any mention of the US Trading Association online. Apparently, it doesn't exist.
Keep reading, and you'll see why Bitcoin Trader will lose your money 100% of the time. Money only flows one way with Bitcoin Trader, and it is NOT in your pocket.
Bitcoin Trader is a scam. Specifically, it is an auto-trading scam. Bitcoin Trader has NOTHING to do with Bitcoin. If you join Bitcoin Trader, you will not buy Bitcoin, you will not own Bitcoin, you will not trade bitcoin, and you will not make money. You will lose money.
A Bitcoin Trader Review.
Bitcoin Trader is not a broker, and they are NOT registered with the Securities Exchange Commission. Bitcoin Trader does not broker Bitcoin trades. All Bitcoin Trader does is take people's money. Don't give them yours.
No Risk Statement.
The first sign that Bitcoin Trader is a scam is the lack of a disclaimer on the website. Legitimate brokers will state the risks you are taking when you use their services. When a site like Bitcoin Trader does not post an earning disclaimer or risk statement, it's a huge red flag.
Fake Testimonials?
A second sign that Bitcoin Trader is a scam is the images in the testimonials. They are stock images and are used across the internet on other websites promoting other websites. Prove this to yourself by right-clicking the image and select "Search Google for this Image."
Bitcoin Trader claims their software has a 99.4% accuracy. Does that mean it makes accurate trades or that it accurately converts your money into THEIR money?
The Free Software is a Gimmick.
Why would Bitcoin Trader give you special software for free? Because that is how they scam you. The software is a gimmick. More on this later, but first let me drill home the idea that there is no such thing as free software that will make you rich. It doesn't exist.
Large investments companies have an army of nerds with supercomputers that make thousands of trades a minute. Free software can never compete with that.
The free software you get with Bitcoin Trader is nothing more than a simple program that tricks you into thinking you made money.
Bitcoin Trader Wants Your Number.
Before you can join Bitcoin Trader, you must give them your phone number. When you give them your phone number, a telemarketer will call you.
This telemarketer will pretend to be a trading advisor who wants to help you make money with Bitcoin Trader. Don't fall for their story. They are really a telemarketer who hopes to make a very fat commission when they scam you.
The Small Scam.
The telemarketer wants to get as much money out of you as possible. They start by recommending you open a trading account and depositing $250. This the small scam and the setup for the big scam that comes later.
Here's what happens if you join Bitcoin Trader and deposit $250 with them; Within 24 hours the software will show you made at least $1,300. However, this is not real money. You cannot take it out of your account, and you cannot spend it. All that happened was the software posted some digits to make it look like you made money. You didn't.
The Big Scam.
Bitcoin Trader made it look like you made money so you will get greedy to make more money faster. If you believe you made money with Bitcoin Trader and feel greedy to make more, the telemarketer will talk you into depositing $10,000 by telling you that you can be a millionaire in 90 days.
If you deposit $10,000 into your Bitcoin Trader account, you will be locked out of your account immediately, and you will never see your money again. This is the big Bitcoin Trader scam.
Never in the process did you trade Bitcoins. All that happened was you gave your money to a stranger in another country.
A Better Option for YOU…
When you try to find an honest to goodness way to make money on the web, you are faced with a world of scams. It's a minefield of traps waiting to take your money. That is why I'm devoted to showing people a safe and reliable way to make money from home.
Making money online is a lot like making money off line. It takes skill and effort. Thankfully, the internet allows you to leverage your work, so you can make more money more quickly.
However, this does not mean you can get rich overnight. It means with the right training and support, you can be financially independent in years instead of decades.
I'm convinced anyone who can send an email and use Google can make a full-time income online, IF they are properly trained and supported. That's why we recommend the FREE Starter Level of the Online Entrepreneur Certification Course.
This FREE TRAINING will show you the basics of online marketing and introduce you to a supportive community of affiliate marketers who are eager to help you succeed.
When you sign up for the FREE Starter Training through this website, I'll coach you one-on-one at no cost.
To Learn More, Click Here.
If you found this article helpful or have experience with Bitcoin Trader, please leave a comment below.