Can you really get home appliances for less than half price from modesoless? No. Here's why…
modesoless.com is a new website that appears to be a scam.
ScamAdviser describes modesoless.com as "Risky."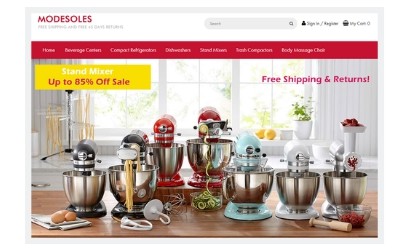 modesoless.com Complaint.
And, we have received a complaint that a product was ordered from modesoless.com but never delivered.
"I Purchased a Kitchen Aid stand mixer from modesoless.com, but have not received my order. All the replies to my inquiries seem robotic.  I am always asked to wait more wait more wait more. … It's over 3 months now.  I think they may be a scam." – Silvia
Is modesoless.com a Scam?
The modesoless.com appears to be a clone of another scam website. Also, the prices for the products are extremely low. This is a typical strategy of scammers, especially during the holiday shopping season.
Domain Unrelated to Products.
Another clue that modesoless.com is a scam site is the domain name. The domain is unrelated to the products. Scammers will often purchase a used domain with a good reputation so their site does not set off warnings in browsing security software.
They don't care what the domain name is as long as it has a good reputation. That is what appears to be the case here.
Big RED FLAG!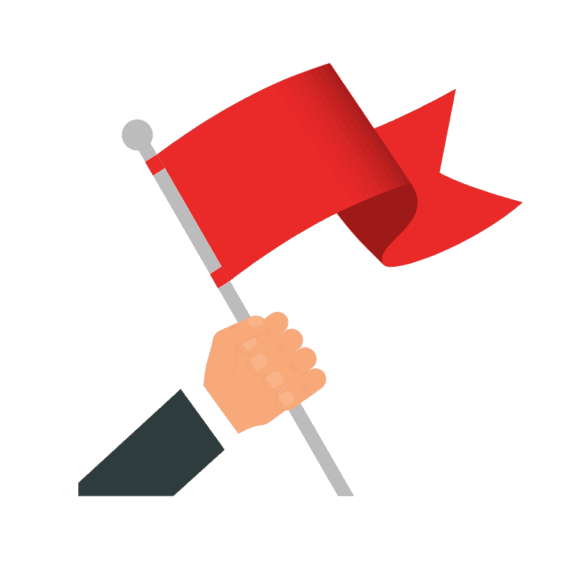 Yet another clue that modesoless.com is a scam is they accept Western Union and Bank Transfers for payment. See #1 on modesoless.com FAQ.
A legitimate company does not use these methods of payment because there is no paper trail for tax purposes.
However, scammers love getting paid by Western Union and Bank Transfers because it is just like cash. When a customer pays with Western Union or Bank Transfer that money is gone forever.  There is no way to get it back.
Yep, It's a SCAM!
It is our opinion that modesoless.com is a scam website that will take your money and NOT deliver the product.
If you found this article helpful or if you have had experience with modesoless.com , please leave a comment below. Thank you.