Fast Cash Biz and an associated website claim that anyone can be a millionaire with their automated trading software. They even claim to have made $16 million. The software demo is amazing, however, as I discovered, there is more to the story . . .
Product Name: Fast Cash Biz
Product Website: fastcash.biz redirects to clickmoneysystem.com
Product Owner: Madison Clark & David Graham
Opinion: Not Recommended
Is Fast Cash Biz a Scam?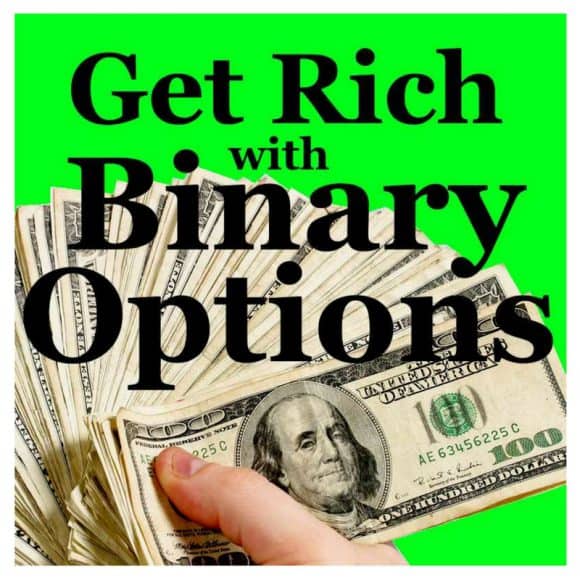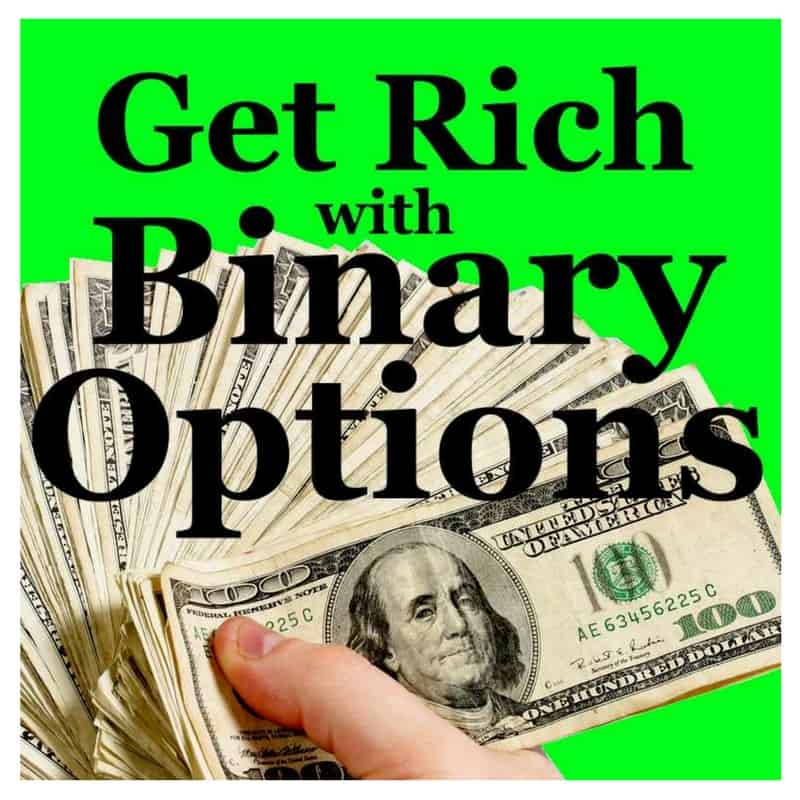 Fast Cash Biz is a software for trading binary options. The creators of Fast Cash Biz, Madison Clark and David Graham, claim the software provides real-time financial data to assist binary options traders.
I have two issues with Fast Cash Biz. First, it claims to make people money through automated binary options trading. And second, the FastCashBiz domain redirects to the ClickMoneySystem.
ClickMoneySystem
On the ClickMoneySystem landing page, you see pleasant scenes of London and listen to relaxing music. An attractive woman with a British accent tells us about a trading system that allows anyone to earn $16,000,000 automatically.
A man is standing beside this charming woman and a note describes them as Julia and Harold, the founders of ClickMoneySystem. Apparently, Julia and Harold do not have last names.
And with all the fanfare about London and the accent, ClickMoneySystem is based out of Miami, Florida, USA.
Do you think you can buy some software that will make you a millionaire?
And have Madison Clark and David Graham of Fast Cash Biz reinvented themselves as Julia and Harold?
The scam is binary options trading. Any software that claims to help you make money with binary options is merely selling you an empty promise.
Statistically, it is highly improbable that you will make money with binary options regardless of what software you use.
The Scam is Binary Options Trading
Binary options trading is not trading. It's gambling.
Technically, binary options trading is where there are only two possible outcomes. The value of an asset will go up or it will go down.
To make money with binary options a person must accurately predict if the price of an asset will rise or fall within a specific period.
Contrary to what binary options websites want you to believe, predicting the movement of an asset in a specific period is nearly impossible.
While market data can help predict the trend of an asset, no one can predict the precise value of an asset at a specific time.
Binary options trading is no different than betting on the outcome of a throw of dice except that there are far more variables.
Binary options and the websites that promote them are unregulated. There are no government agencies protecting you.
If you want to gamble, that is your choice, but do not confuse binary options with investing. It's not.
Binary options trading is gambling. You may as well bet if a fly will land on the preacher's nose at 12:15 this Sunday.
Securities Exchange Warning.
The United States Securities Exchange Commission warns that unregistered binary options brokers, like ClickMoneySystem, are known to lock clients out of their account, steal client's money and the identity of their clients.
Binary Options Automated Trading Systems
Binary options trading is extremely lucrative for the brokers, but not for the traders. Traders lose with predictable regularity.
Every trader who opens an account with a binary options broker brings a lot of money into the brokerage. For this reason, brokers offer high commissions to online affiliates who will bring in traders.
These commissions are like bounties and average about $500.
The binary options trading software is incidental and is usually given away for free to entice someone to open a brokerage account.
When a trader opens a binary options trading account with a broker, there is a 100% chance the broker will make money and a 100% chance the affiliate will make money. However, the trader is lucky to break even.
To put it another way, the only people making money with binary options are the brokers and the affiliates.
The Last Word on FastCashBiz.
FastCashBiz and ClickMoneySystem are merely sales funnels trying to get you to sign up for a brokerage account so they can make $500.
The software is nothing new. Madison Clark and David Graham did not create it. Neither did Julia and Harold with no last names.
Madison, David, Julia, and Harold are affiliates or they are characters created by affiliates. In other words, they are marketers trying to earn a commission.
The software was created by the brokerage house for their affiliates to give away.
You will not make money with binary options. You will lose money.
A Better Way.
Trying to make money online is challenging and it's nearly impossible if you try to go it alone.  The first thing you must do if you want to make money online the right way, is to abandon the idea that there is a magic button or secret formula that will make you rich overnight. As long as you believe you can make a lot of money quickly without skills or experience you will fall for schemes like FastCashBiz.
The truth is, there are countless methods and strategies for making money online. My favorite is affiliate marketing. Affiliate marketing is easy and affordable to start. My friends and I teach the basics for free.
If you would like to know how to make money as an affiliate marketer, I recommend the Online Entrepreneur Certification  Course. The starter course is free and I'm always available to answer your questions. Click here to learn more.
If you found this article helpful or have experience with FastCashBiz, please leave acomment below.