Hi!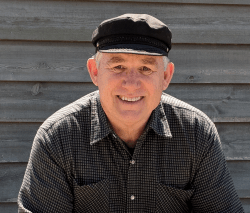 Gary Horton here. I've had a lot of adventures in my life and worn many hats. I've been a Green Beret, Army Ranger, intelligence officer, copywriter, and novelist.
My novel, Some Glad Morning, a love story set in the Old South, is available on Amazon. I hope to have a second novel published soon.
I began writing professionally in 1986. My clients have included the U.S Army, Primerica, and the California Redwood Association. Beyond writing, my interests include animal rescue, organic gardening, backpacking through the Appalachian mountains and metal detecting.
In recent years, I've turned my writing talents to warning others about scams and to helping people make money online the right way.
I'm here for you,